Certifications And Services

HOTELS CERTIFICATION
Currently I'm certificated and listed as Marriott® Photographer, Hilton® Photographer and  IHG® Photographer for Central America, Caribbean and South America.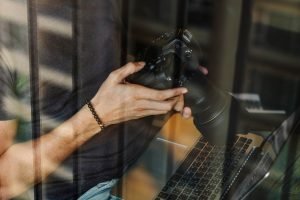 ARCHITECTURAL PHOTOGRAPHY 
Architectural photography, interior, lifestyle, landscaping, and commercial are part of my specialty. To count the certifications and approval by the main directors of art in hotels worldwide, guarantee the quality of my work.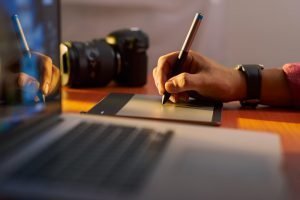 PROFESSIONAL RETOUCHING
As a graphic designer over the years I learned that having a good camera or looking for a good angle is not enough, adjusting colors, fixing imperfections or even dealing with the weather are an important part of photographic quality.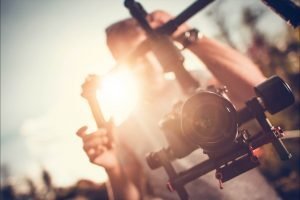 FILM AND EDITING
Yes! I produce videos for hotels and tourism, my experience filming project for corporate companies start since 2003. Commercials for tv, interviews, events, motion graphics, short films, online campaigns are some of the areas where I work… just watch my demo reel and judge for yourself. ( https://bit.ly/39kfcRc )